Physiotherapy
treatment
in Mumbai
Physio
therapy
treatment
in Mumbai
Dr Bushra Ansari has completed her Masters in Musculoskeletal physiotherapy from MGM college of physiotherapy , MUHS Nashik. She has a 4 years experience in the musculoskeletal and pain management field .
Dr Bushra has been certified for manual therapy , various types of taping , Neuromuscular dry needling as well as exercise therapy. 
Her expertise lies in assessment and treatment of a wide range of spine cases , chronic pain management and Pre and post surgical rehabilitation .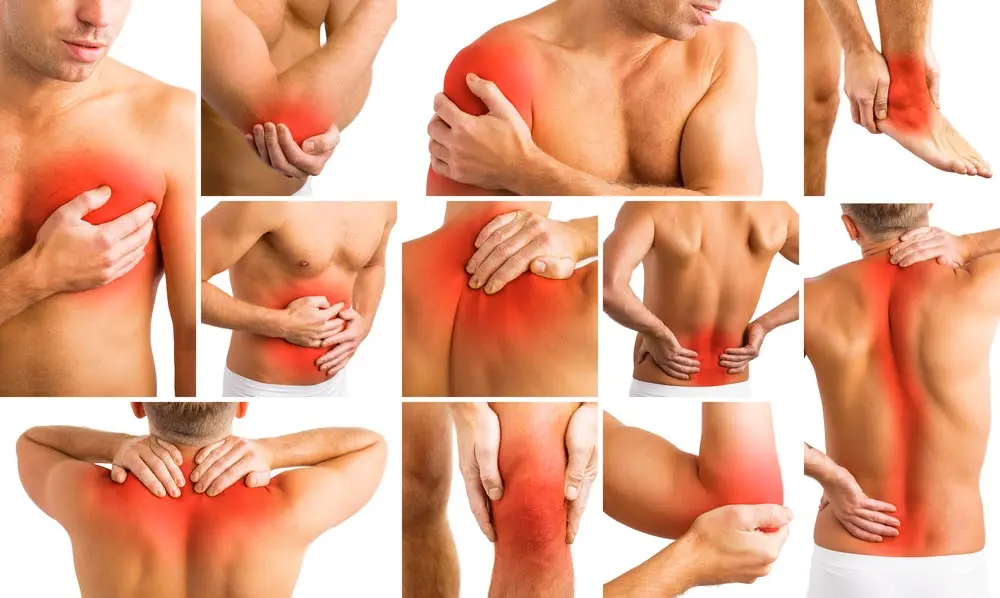 We all have heard the term "physiotherapy,"  but do you exactly know what it brings to a normal person's life? It can ease the pain of several patients affected by disability, illness, or injury with the help of different exercises, education, advice, and manual therapy. It can help people of different ages and allow them to enjoy their lives to the fullest. Let's dig into this article to learn about physiotherapy treatment in Mumbai. 
What is physical therapy treatment?
In simple terms, physical therapy can be described as a science that allows you to reimpose function and movement. It can help you recover from illnesses, traumas, or injuries that are associated with restrictions or pain when performing routine activities. 
Physiotherapy treatment in Mumbai is provided by a physical therapist who restores, maintains, or promotes your well-being with the help of rehabilitation, disease prevention, physiotherapeutic intervention, patient education, diagnosis, prognosis, examination, and health promotion. 
There are plenty of reasons why you may require physiotherapy, as it can offer several benefits. 
What are the advantages of physiotherapy treatment in Mumbai?
Slipped discs can occur anywhere along the spine, from the top to the bottom.
Doctors usually refer patients to physiotherapy treatment in Mumbai, but some people prefer to do it themselves. Depending on their specialties, physiotherapists can treat a wide range of medical conditions. 
Often, the lower back is affected by a slipped disc, which releases extra pressure on the nerves and muscles.
Below are the top 10 benefits of physical therapy:
Physical therapists can practice physiotherapy in various areas, like children's health, sports medicine, and women's health, and within these boundaries, there are different areas of practice. 
What are the four main practice areas for physiotherapy treatment in Mumbai?
The cardiovascular, cardiopulmonary, or cardiorespiratory physiotherapy

field treats conditions related to your circulatory system, the heart, and the lungs, such as chronic lung diseases, pneumothorax, bronchial asthma, etc. 

The musculoskeletal physiotherapy field

treats injuries related to muscles, joints, and bones. This field is also termed "orthopedic."

The neurology physiotherapy field

works for rehabilitation of patients who are recovering from neurological diseases like brain surgery, multiple sclerosis, Parkinson's disease, dementia, stroke, etc. 

Pediatric rehabilitation

focuses on neurological disabilities such as autism malfunctions and syndromes, cerebral palsy, and various similar disorders. 
Physiotherapy treatments are highly crucial for today's sporty generation, and learning how they work is equally important. 
How does a physiotherapy treatment in Mumbai work?
Physiotherapy treatment in Mumbai includes working with patients and helping them alleviate pain, induce balance, reduce pain, and push them to follow their usual motor patterns. 
This treatment develops modified plans to restore all the functional movement and abilities of a particular patient at any stage of life. 
In this setting, physiotherapists work with patients through participation, empowerment, awareness, and education about the treatment. 
Furthermore, the practice of physiotherapists involves health, education, and research management. Physiotherapy treatment in Mumbai is offered as an initial care treatment or in combination with different medical services. 
Did you know? 
Physiotherapy treatment  in Mumbai can help control medical conditions like asthma, provide an athlete with an upper hand in a sporting event, and can also help a woman during pregnancy. 
There are many different techniques available for physiotherapy treatment in Mumbai; let us have a glance at a few of them.
What are the different techniques of physical therapy treatment?
Physiotherapists can perform various types of techniques while working with patients. Based on your condition, your treatment may involve any of the following methods:
It is a type of rehabilitation technique that mainly focuses on restoring proper function and strength.
It is a physical exercise that improves flexibility and mobility.
This is an old-age method that uses both pressure and stretching in a steady flow. 
This is an advanced technique that can only be performed by a professional physiotherapist. It treats movement impairments and neuromusculoskeletal pain. 
This is an ancient type of physiotherapy treatment and is considered one of the most effective techniques. 
Self-management strategies
This technique focuses on a particular role in managing severe disease. 
This is only used as a temporary or adjunct technique. It is mainly provided to athletes. 
This is one of the most skilled manual therapy methods, which helps in reducing pain and enhancing joint range of motion. 
This technique refers to a certain fitness plan and activities that are made to serve the betterment of a particular patient.
It offers the patient proper guidance and motivation; it can improve the patient's engagement and help them achieve their life goals. 
This can help patients increase the quality of their lives by concentrating on crucial factors of health and well-being. 
The motive of physiotherapy intervention is to help people complete their goals in stages until physiotherapy treatment is no longer required. Many people get confused about how frequently they should get physiotherapy treatment. Let us seek an answer to this query.
How often must one get physiotherapy?
The physiotherapy program is based on the patient's condition, muscular health, and everything that concerns the issue itself. Orthopedic rehabilitation programs require fewer sessions than neuro-dysfunction disability programs. 
Are you looking for the best physiotherapy treatment in Mumbai? Nothing to worry about; we've got you covered! Our physiotherapists at One Spine Clinic offer high standards of professionalism and help you deal with your problems in an effective manner. Our only motive is to help you improve the quality of your life. As it is said, "With physiotherapy treatment, you can only be a better version of yourself."
Minimally
Invasive approach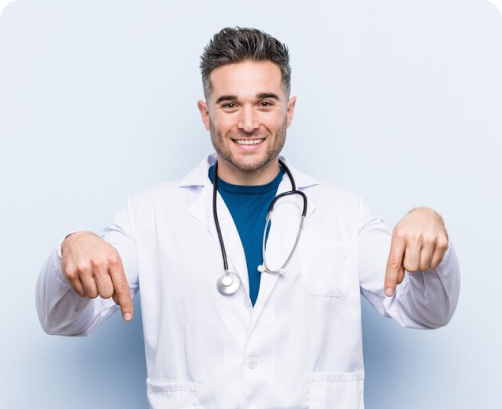 CALL US FOR BOOK AN APPOINTMENT